Hi, I'm Debbie and your Senior Benefit Specialist
With years of experience, I am dedicated to educating you on your Medicare and allowing you to determine what is best for you by providing personalized plans to suit your needs and your budget.
MY Mission
My mission is to build lasting client relationships based on a level of trust that is earned through wise counsel, positive results, clear and candid communication, and service that exceeds expectations. That underscores my commitment to serve as your advocate, focusing my attention on putting your best interest first.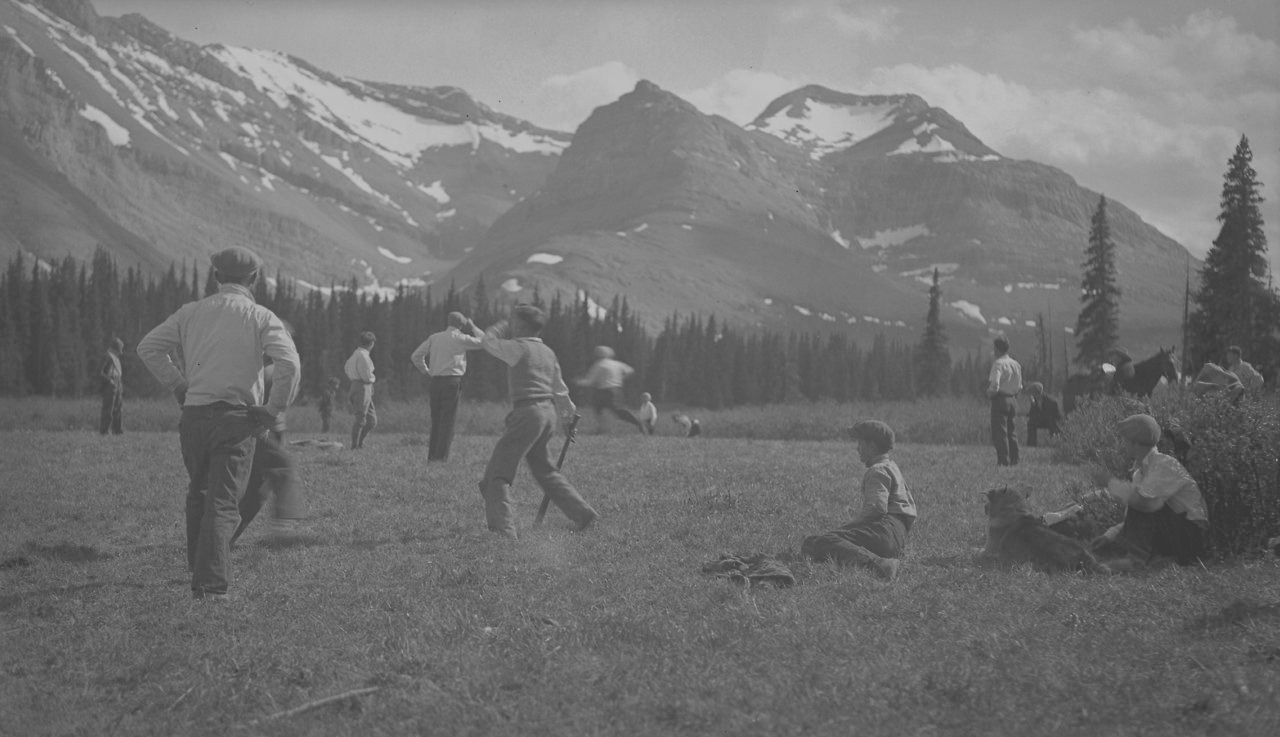 "What a benefit to have someone like Debbie helping make sense out of so many confusing options!"
— Steven Zyskowski
Let Me Tell You How I Can Work With You.
A Helpful Conversation: I will explain how your Original Medicare works and answer any questions you may have.
Looking For Holes In The Plan: Determine if you need anything to go with your Medicare and go over your options if you do need something else and help determine what is best for you.
Get Quotes For You: Price different plans and get you enrolled in what you want.
Price Medication Plans: Run your medications to see what plan will cover them the best, do your enrollment for you and be your advocate.
Be Your Ongoing, Go To Person For Insurance Questions: Follow up to make sure that you have received all documents, answer any questions and remain available for you to reach me at any time of the year not just enrollment, being your number one advocate thru the life of your insurance policies.
Ready To Take The Next Step?
Give Me A Direct Call And We Can Chat: I'm here to help you understand this complex system with a personal, hands-on approach. So please don't spend too much of your time stewing over the problem. You can call me or go to my contact page.
(810) 513-1507
Keep Reading And Learn More: Some times people like to understand a little about the system before we talk so I created a quick overview of the four parts of Medicare for you to take a look at.